SBDC CARES Act Funding

COVID-19 Enriched Technical Assistance
Through a unique funding opportunity with the U.S. Small Business Administration, Tennessee Small Business Development Centers and East Tennessee State University, we now have access to supplemental grant funding through the CARES Act, which specifically enables us to provide education, training and business advising to small businesses that have experienced supply chain disruptions, staffing challenges, a decrease in gross receipts or customers or a closure as a result of COVID19.
This enriched technical assistance is provided to business owners at zero cost (1-4 hours maximum). KOSBE will manage contracts with various providers and experts and pay fair compensation for services. This is a win-win-win for the business owner, KOSBE TSBDC, and private consultants. KOSBE has contracted with several private consultants who will directly assist businesses and serve as subject matter experts.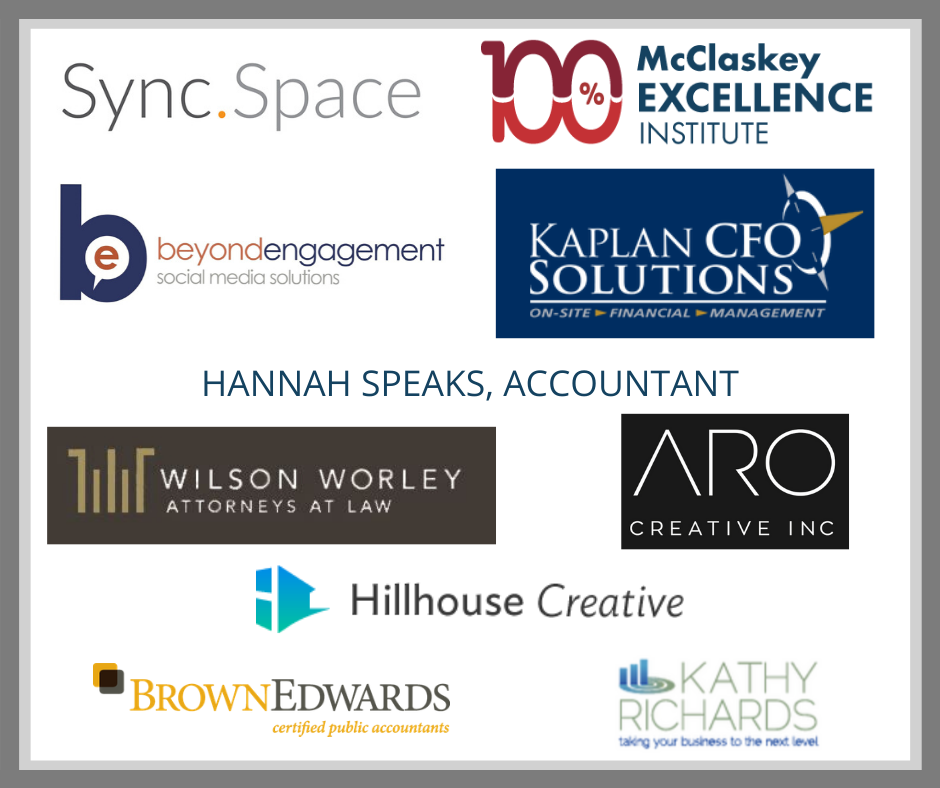 ARO Creative Inc. – website management, e-commerce setup and integration, online customer journey and sales funnel creation, marketing strategy and other marketing related services.
Kathy Richards, CPA* – accounting and financial analysis services and training; QuickBooks Online setup, financials cleanup and training; providing answers to common questions about the PPP loan program.
Sync Space Entrepreneur Center – consulting services and workshops related to rebuilding service lines for a new economy, going digital with e-commerce, online strategies and advertising, new customer discovery, marketing strategies, identifying new markets for products and potential customers, accelerating startups with a focus on healthcare,technology and advanced manufacturing.
Beyond Engagement – social media solutions, digital marketing, strategy, content promotion, marketing consultancy, marketing management, virtual webinars, Facebook and Instagram advertising.
McClaskey Excellence Institute – one-on-one consulting on operations excellence related issues, get rid of waste and inefficiencies, process improvement, change management, service improvement, identifying and closing the gap on key operations excellence problems, webinars related to improving operations excellence. www.mcclaskeyexcellence.com.
Kaplan CFO Solutions* – strategic planning, cash flow projections, prioritizing and navigating through PPP, EIDL and other funds and community grants, increasing cash flow, negotiating payment terms with vendors and customers, planning when to bring back employees, cost reduction strategies.
Hillhouse Creative – consulting services including branding and visual identity, e-commerce, digital advertising, establishing or improving web or social media presence, SEO, print and publishing.
Hannah Speaks, Accountant* – bookkeeping, integration from paper approach to software managed financials, strategic cash management, clean up neglected ledgers, PPP applications and forgiveness documents, Quickbooks training, evaluation of current staffing.
Wilson Worley PC — legal services and educational training, labor and employment law, business transactions, navigating the PPP and workforce issues.
Brown Edwards — accounting services, resources and tools specific to small business relief; PPP Q&A and technical assistance including forgiveness applications.
*Accounting services do not include the preparation of tax returns or handling tax audits.
The COVID-19 Enriched Technical Assistance Program is funded through a grant from the U.S. Small Business Administration.
---
Provider Training Opportunities
Take advantage of FREE training conducted by subject matter experts!
***These events are FREE, however, pre-registration is REQUIRED.*** Your privacy is important to us. ZOOM live webinars are view-only platform where the attendees cannot see each other, and the Host cannot see the attendees. An in-meeting chat is provided for attendees to send messages to the Host and other users within the meeting.
---
Free Non-Contact Infrared Thermometers While Supplies Last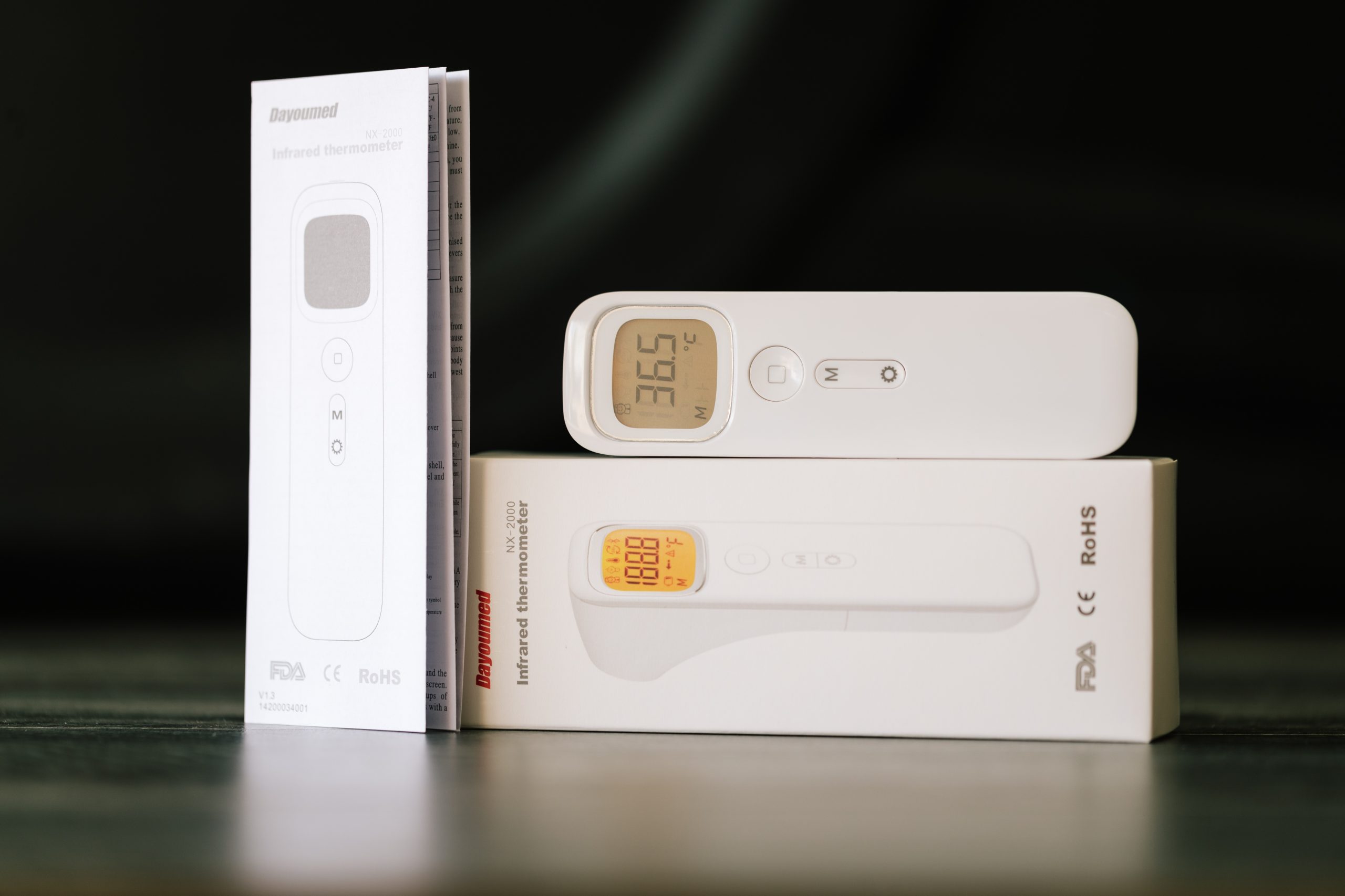 To help offset the cost of personal protective equipment requirements associated with the Coronavirus pandemic, The Kingsport Office of Small Business Development & Entrepreneurship (KOSBE) is offering free non-contact Dayoumed NX-2000 infrared thermometers (regularly $39.99) to local microbusinesses. A microbusiness is generally defined as a small business employing five or fewer employees including the owner, or is otherwise disadvantaged: minority, women and veteran-owned businesses, entrepreneurs with disabilities and those in underserved, underrepresented areas.
Only one thermometer will be provided per business. Business owners may pick up free thermometers and free batteries while supplies last at the Kingsport Chamber. Contact BriAnna Taylor, COVID-19 Project Coordinator, for more information (phone 423-392-8806 or email btaylor@tsbdc.org).
---
COVID-19 Project Coordinator
Hello!
My name is BriAnna Taylor. If you have questions about accessing any of the above mentioned services, please reach out to me. I look forward to connecting you with a private consultant that meets your business needs.
Email: btaylor@tsbdc.org
Phone: 423-392-8806 Direct