2017 KOSBE Awards

Thursday, December 14, 2017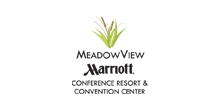 6 PM to 9 PM EST
Meadowview Marriott • 1901 Meadowview Parkway • Kingsport, TN 37660
Individual tickets: $85 per person • Reserved table: $800 (8 seats)
2017 AWARD CATEGORIES
Choose ONE category, which is included in $75 application fee. Additional categories $25 each (optional).
Locally-owned and operated franchise
New business (in business 3 years or less)
Young entrepreneur (majority owner under 40)
Woman-owned (majority owner woman)
Veteran-owned (majority owner veteran)
Gazelle (high growth—job creator)
Food excellence (independently-owned and operated, including food trucks)
Service excellence
Manufacturing/fabricating excellence
Retail excellence
Construction excellence
Impact award (must be nominated by a past winner or current contender)
---
Motivational Speakers
Fred Cooper & Rick Jennings
Founders of Kingsport Book


About the Speakers
Kingsport Book, an old school book manufacturer tracing its roots to what was once considered the largest book printing operation in the world, is turning out hardcover pieces of classic literature with gold-edged pages and stunning artwork.
The operation's leaders are CEO Fred Cooper and Chief Financial Officer Rick Jennings, who worked at the old Kingsport Press that first started producing books in 1922.
When they left Quebecor, a subsequent acquirer of the Kingsport Press plant and its Hawkins County operations, in the fall of 2002, Cooper had worked for the book plant for 25 years, while Jennings had been there 27 years. Both had risen through the ranks — Cooper on the production side and Jennings on the customer service side.
Read the full story by Kingsport Times-News ...
---
Winner Bonuses
This year, contenders have a chance to be selected to receive the following bonuses:
Professionally directed and produced 3-minute "Tell Your Story" video
New logo design or existing logo makeover
Social media assessment and strategy session
3-month Kingsport Chamber trial membership
Financial analysis
Mobile app design and development, and upload to Android or iOS
One hour of pro bono legal consulting
Full-page published magazine article with photo
One year co-working space membership
GrowthWheel® program participation and membership for one year
Facilitation of John Maxwell's Leadership Game for up to 10 employees
On-site (at your place) business planning and strategy session with KOSBE Advisory Council
New product development coaching (includes assisted use of 3-D printer)
Web site redesign
Print advertising
Radio advertising
---
Live Entertainment
JV Squad Rhythm & Blues

---
Founding Sponsors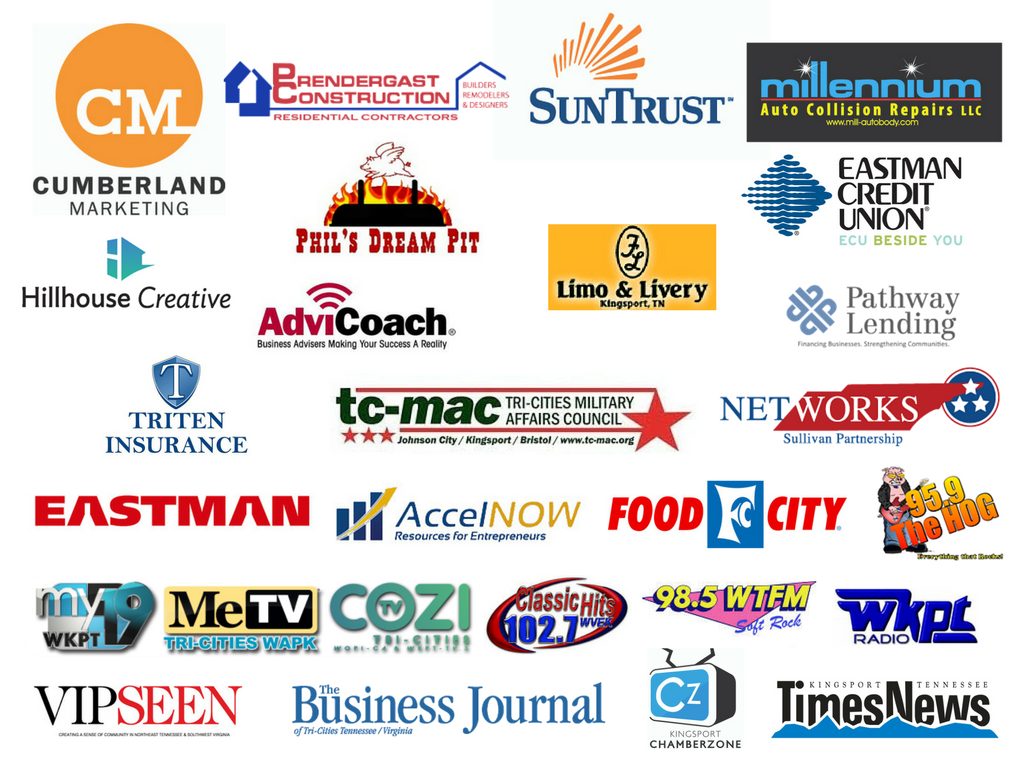 ---
New Sponsors This Year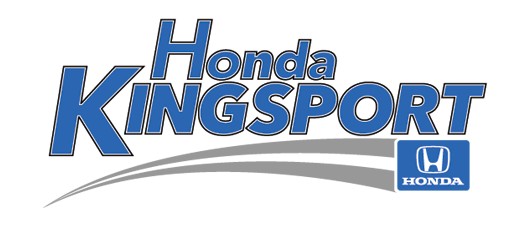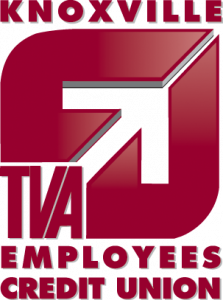 ---
Buy Tickets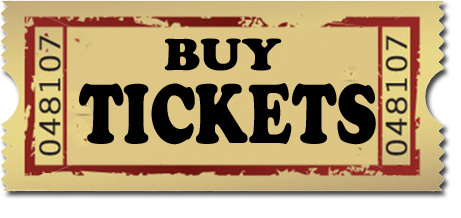 Click here to purchase tickets today online. This event will sell out fast!