Concept Stage
The business hasn't taken its first breath yet; it's just an idea in the first of seven stages of life.
Small Business Resource Magazine is the most complete guide to starting and expanding your business. You'll find information on Local Regulations, Government Loans, Training and Assistance, and Business Advocacy.
Before you even think about starting a business, do your homework.Validate the need for your product or service. If you are starting a business in or around Kingsport, Tenn., be sure to take into consideration the City of Kingsport Demographics, Statistics, Traffic Counts & More. If you are starting a business elsewhere contact your City's Development Services Department.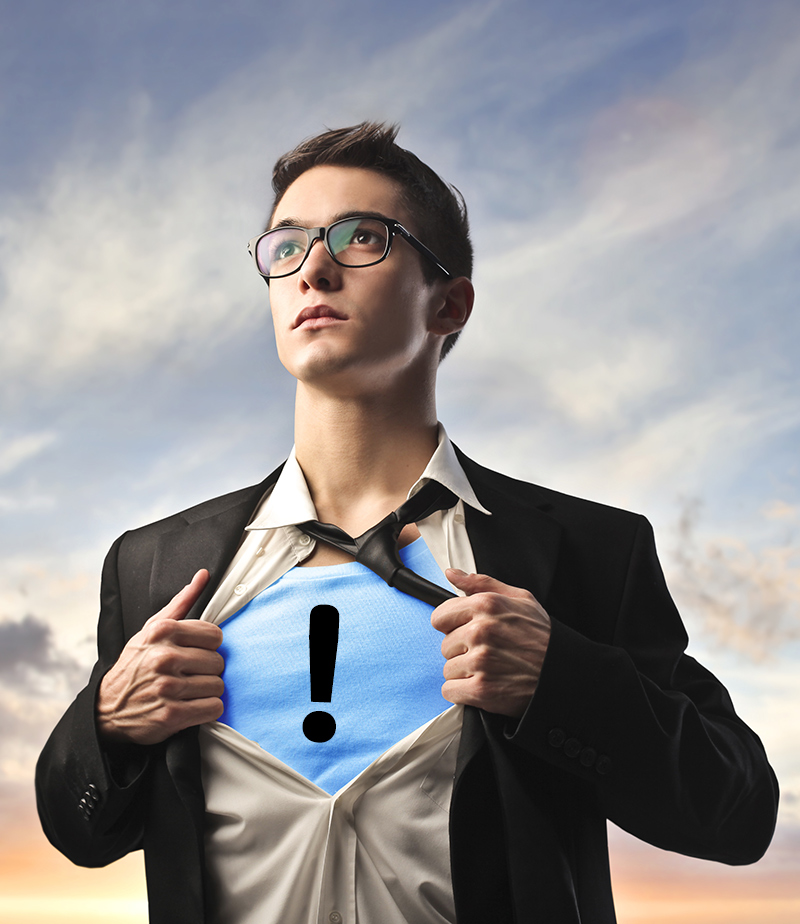 Need industry-specific market research data? Choose from a variety of reports available about your industry and your market area—down to the zip code, from BizMiner Industry Market Research. Don't want to pay for market research? We may be able to find what you are looking for using our exclusive access to the ReferenceUSAGovDatabase of 14 million businesses.
Be smart and write a Business Plan BEFORE you open. Sometimes the business plan actually helps you decide whether or not you should go any further with your idea.
You should also pull your FREE credit report before you attempt to apply for a business loan. If you're not bankable, you won't be able to get a loan if you need one. You can have the greatest idea, the best plan, the right experience, education, skills and talent, and the passion of a million lovers,but the truth is money makes the world go round.
Need to select an accountant, banker, insurance agent, or lawyer? Drop by your local Chamber of Commerce and pick up a membership directory or visit their web site for an Online Membership Directory.
When you are ready to do so, you can get your EIN# for FREE, so don't be tricked into paying for this freebie. In fact, the Tennessee One-Stop Business Resource offers a single access point to government services and information to help businesses with their operations. You can also manually print and complete the appropriate State of Tennessee FilingForms and submit them with the required fees.
Food-Related Business Idea?
You can find the food code at www.tn.gov along with several other helpful links regarding the adoption of the FDA Food Code which took place July 1st, 2015. The following link will take you directly to the Tennessee Rules. And, this linkwill take you to the major changes we have implemented since July 1st.
The 2009 FDA Food Code is also available online. If you are looking for information regarding mobile vehicles, it would be best to contact your local Environmental Health Dept. directly, as no one food truck is the same and they are handled on a case-by-case basis depending on type of food and how you plan to operate. All proposed food operators should notify their local health department before beginning construction, remodel, or even signing a lease. The Health Dept. offers a monthly food safety training class the first Wednesday of every month. The class meets at the Sullivan County Health Department, 154 Blountville By-pass, Blountville, TN. All interested participants should call Jerry Taylor no later than the Friday prior to class to register. Taylor can be reached at 279-1616 ext 4.
Sullivan County has five environmentalists. The Kingsport area is covered by three of them. The location of the property or the address of the mobile vehicle owner determine who will approve plans, permit an establishment and inspect the establishment.
CONTACT:
Michelle King
Environmental Health Specialist III
Department of Health
Division of Environmental Health
P.O. Box 364
Blountville, TN 37617
Phone 423-279-1616 ext 2
Email Michelle.King@tn.gov
Recommended Reading