Growth Stage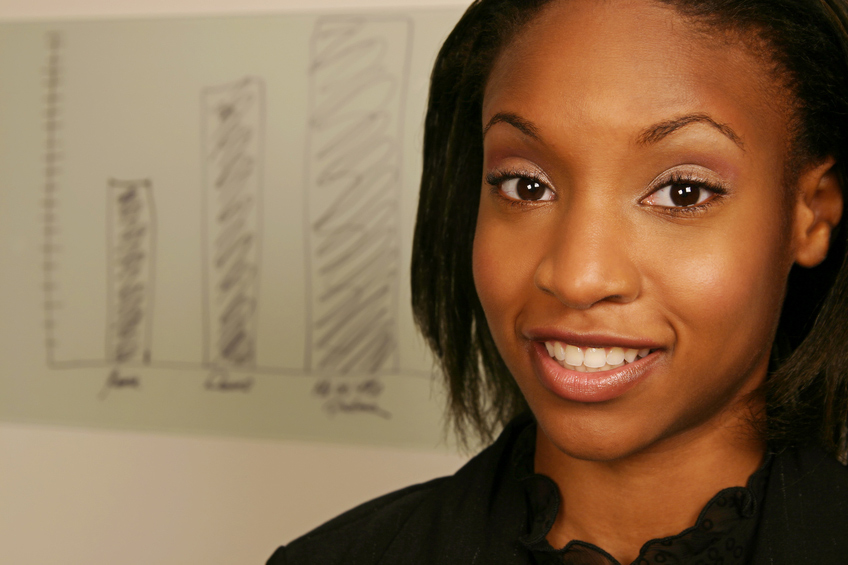 If you want to grow, here are three of the most common strategies:
Find new customers for your existing products or services.
Sell existing clients more products or services (increasing purchase frequency and variety).
Create new products or applications to satisfy unmet market needs.
Whichever route you decide to pursue, you should update your Business Plan to reflect your new direction.
Need capital to grow your business? First, Pull your FREE credit report. These days, you will need a credit score in the 700's to qualify for most loan programs. You may still be able to get a loan if your score is less than 700, but it will be extremely difficult.In addition to your character, lenders will be looking at your collateral, credit history, and capacity to pay back a loan. If you plan to apply for a loan, let us help you prepare for the loan process. Get started by filling out a Personal Financial Statement. This is just one of the documents you will need to complete during the loan process. Anyone who owns at least 20% of the business will need to complete this basic form also.
If you don't already belong to your local Chamber of Commerce, consider a membership. To grow your business, you need to constantly meet new people and network. There are many other professional organizations out there to choose from.
Times-News has invested heavily in equipment and resources that enables them to double their capacity to process and deliver pre-printed inserts in the newspaper. It may surprise you that they can also help you with other marketing strategies including direct mail, web site and internet marketing, business cards and letterhead and more. To learn more about what they can do to help you find more customers and grow your business, contact their Creative Services Department at 423-392-1414, or click here for their complete staff/phone directory.
Business is expanding into new markets and distribution channels.
If you want to substantially increase revenue, profits and customer base, consider exporting. Why limit your sales to local and national markets? You can export whether you sell widgets or services, such as professional services, technology, engineering, law and architectural services. To consider whether you should enter the competitive international trade arena download the publication called "Breaking into the Trade Game: A Small Business Guide to Exporting."
Contracting is certainly not for everyone, but if you have been in business for several years and are financially strong, it may be a great way to balance the ebb and flow of seasonality and economic instability affecting your business. Get started pursuing contracting opportunities, by clicking on the Contracting Checklist link to your right.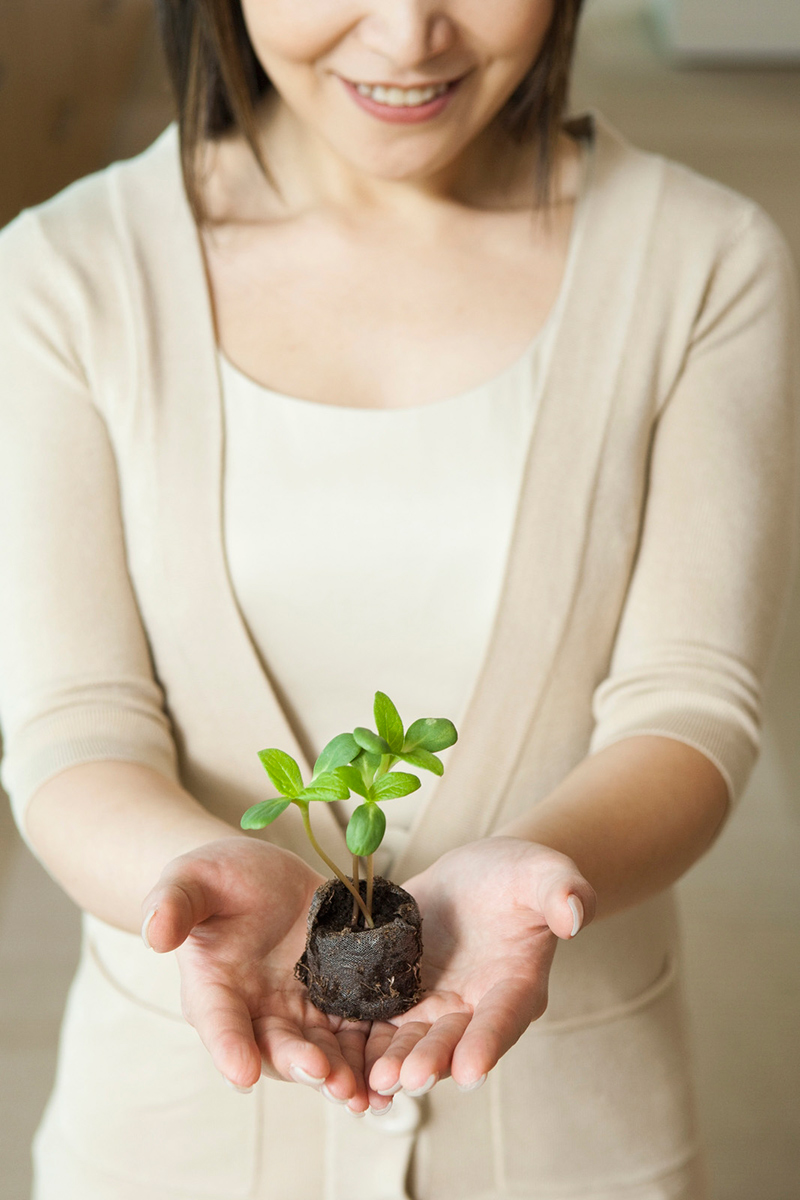 Thinking about relocating your business to a larger industrial space, or need advanced technical assistance with asset maintenance coordination, small business incentives for new and existing businesses, consultant visits, contract negotiations and substantial deal closings? NETWORKS — Sullivan Partnership is the economic development organization for Sullivan County, Tenn., and its communities of Kingsport, Bristol and Bluff City. Whether you're a company preparing to expand or relocate to Northeast Tennessee or an existing company seeking an exciting growth opportunity, NETWORKS can help you get there from here. Call to speak to a representative today at 423-279-7681.
Didn't find what you were looking for? We still want to help.
Choose from two easy options:
1.) Schedule a FREE and completely confidential in-person business counseling session in a private setting with an experienced and qualified TSBDC-certified counselor by calling (423) 392.8825 or e-mail info@kosbe.org.
2. )Obtain answers to your questions online, by phone or via e-mail. Just signup for Online Counseling right here.