Open Stage
A small business is born, but hasn't operated more than three years. It exists legally and products or services are in production, and real customers exist.
Small Business Resource Magazine is the most complete guide to starting and expanding your business. You'll find information on Local Regulations, Government Loans, Training and Assistance, and Business Advocacy.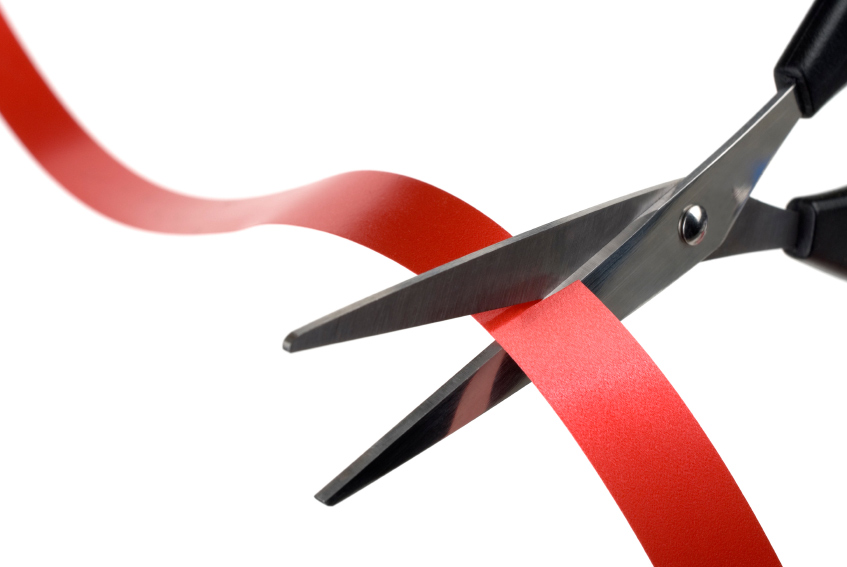 If you haven't already created a Business Plan, you should do so now, as this is critical to staying in business and managing your growth.
Looking for new customers? Attend or exhibit at an upcoming trade show. Search the Trade Show Exhibitors Association (TSEA) Calendar of Events to find a show near you.
If you don't have a DUNS Number, now might be the right time to get one.You will need a DUNS Number if you ever plan to submit a grant application to the federal government or do business with them. Also, you need a DUNS Number to establish a business credit report.You may already have a DUNS Number assigned to your business, but you're just not aware of it. Request your DUNS Number online now.
Did you know that a Tennessee contractor's license is required for projects $25,000 or more (includes materials and labor), and it must be obtained BEFORE bidding or offering a price? Apply for a Contractors License with the State of Tennessee before you get caught in a jam. Plan ahead and be prepared to grow.
Are you one of the many working uninsured in Tennessee?You and your employees may qualify for Cover Tennessee for Working Uninsured Tennesseans. Sole proprietors who do not have medical or dental insurance in Hawkins, Scott or Sullivan counties may be eligible for quality and affordable care through Friends in Need Health Center. Patients will be charged a percentage of the actual fee based on total family income and the number of members in the household. Don't let your health suffer because you don't have access to health insurance and think you can't afford it.
Didn't find what you were looking for? We still want to help.
Choose from two easy options:
1.) Schedule a FREE and completely confidential in-person business counseling session in a private setting with an experienced and qualified TSBDC-certified counselor by calling (423) 392.8825 or e-mail info@kosbe.org.
2.) Obtain answers to your questions online, by phone or via e-mail. Just signup for Online Counseling right here.