Financial Assistance
First Look Within
The very first place to look for a much-needed cash injection for seeding your business is within. If you are thinking about owning your own business someday, devise a personal budget that you can stick with, eliminate your debt and shun any new debt, and then start saving –in that order. You should expect to inject 20% of what is needed by yourself.
Friends & Family
Ask your close friends or relatives to bankroll your venture. Many friends or family members will enter into an agreement through the use of a simple promissory note, but take into consideration broken relationships which may result should the business not perform as expected. If you go this route, handle your business dealings professionally at all times. Provide a business plan, even if it isn't a requirement.
Business Partners
Having a business partner doesn't always have to be a bad thing. The key to forming a winning partnership is including the correct contents in the agreement, including but not limited to: the amount of equity invested by each partner, type of business, how profits and loss will be shared, partners pay and compensation, distribution of assets on dissolution, provisions for changes or dissolving the partnership, dispute settlement clause, settlement in case of death or incapacitation, restrictions of authority and expenditures, and length of partnership. Choose a partner who compliments your skill set and adds value to the business.
Suppliers & Vendors
Suppliers may agree to provide goods, services, support, and/or attractive credit arrangements to you in return for goods, services, and/or a potential equity position. For example, a major product or material supplier may grant very favorable payment terms to allow extended time for receivables recovery and improving and/or stabilizing cash flow in return for exclusivity, larger orders, generous interest charges, and/or even possible equity.
Customers
Additional revenue can be generated for a large capital equipment purchase by a short-term surcharge, for example, during the period January 1st to June 30th.
Grants & Special Purpose Financing
Contrary to popular belief there are no direct small business grants available from the federal government, but several state development agencies offer direct small business grants and financial assistance intended to encourage and assist entrepreneurs in starting or expanding a small business. Always check your local government sources (both city and state) to learn about any existing or new grant opportunities. Usually, grants are closely aligned with local strategic initiatives (i.e., energy efficiency, downtown/urban redevelopment, small business expansion).
Local Banks
The importance of small business to our local economy cannot be overstated. Commercial banks are the primary generators of credit to small business and, therefore, play a vital role in maintaining the health of the small business sector. Statistics show that some 60 percent of measurable small business financing comes from commercial banks.
Leasing Options
One of the biggest mistakes many entrepreneurs make when leasing commercial space is not reading the lease. If you are leasing space, does your lease allow you to lease out (sublease) unexpectedly unoccupied space under your purview in the future in order to generate revenue to pay the lease? Ask your attorney to read your lease before signing on the bottom line.
Licensing
An inventor can either sell his or her invention, after it is patented, or retain ownership of the invention. An inventor can also license a product to raise capital. If an inventor wants to reach the next level of success, he or she should license the invention, make plans (a written business plan) to produce the invention, and develop strategies for maximizing profits.
Small Business Investment Companies (SBICs)
Whether your business is in the early stages of development or already thriving and seeking growth capital, we want to help you determine if SBIC financing is right for your company – and if so, who in the SBIC community might be willing to consider an investment. Remember, the SBIC Program does not invest directly in small businesses. Instead, SBA puts its confidence in premier investment management funds to evaluate and invest in promising small companies.
• Listing of operating SBICs in Tennessee
• National Association of Small Business Investment Companies (NASBIC) website
Venture Capital Firms & Angel Investors
In exchange for equity ownership in a business, venture capital firms invest other people's money in the most promising early-stage and later-stage businesses that are seeking outside investment.Angels, on the other hand, invest their own money, and are usually accessed through a business contact, but sometimes they can be found through a consultant, attorney, accountant, or business adviser. In either case, a rock-solid business plan with professional support is usually required to get to an investor's attention.Business risk and return on investment are usually the major issues, rather than ownership sharing.
The Angel Network of the Mountain South Region of Northeast Tennessee, Southwest Virginia and Western North Carolina

The Angel Roundtable was founded in 2012 by a group of successful "serial entrepreneurs", seasoned executives and professionals who invest in early stage companies. The group meets periodically and listens to presentations from entrepreneurs representing candidate companies. If some of our membership show an interest in a presenting company, roundtable management facilitates collaboration efforts to complete due diligence, negotiate terms and execute the investment. Each member acts on her / his own behalf making their own individual investment decisions but the group works together to leverage the experiences of its members to strengthen due diligence, negotiated terms and to minimize investment costs.
Joint Ventures
Occur in a wide variety of forms and can even involve direct competitors in teaming arrangements. Sourcing is usually with professional financial and business advisers requiring a good professional support team, and solid business planning.
Peer-to-Peer Lending
Peer-to-peer lending eliminates the need for borrowers to go through a bank for a loan. Lending Club, a personal loan andlending investment company, opened in 2007 with one simple mission: create an alternative to banks that offers both borrowers and investors a great rate. Lending Club welcomes applicants with a FICO score of at least 660. Small business owners and entrepreneurs can borrow up to $25,000—just apply online and get an instant rate quote.
Other time-tested peer-to-peer lenders include:
City of Kingsport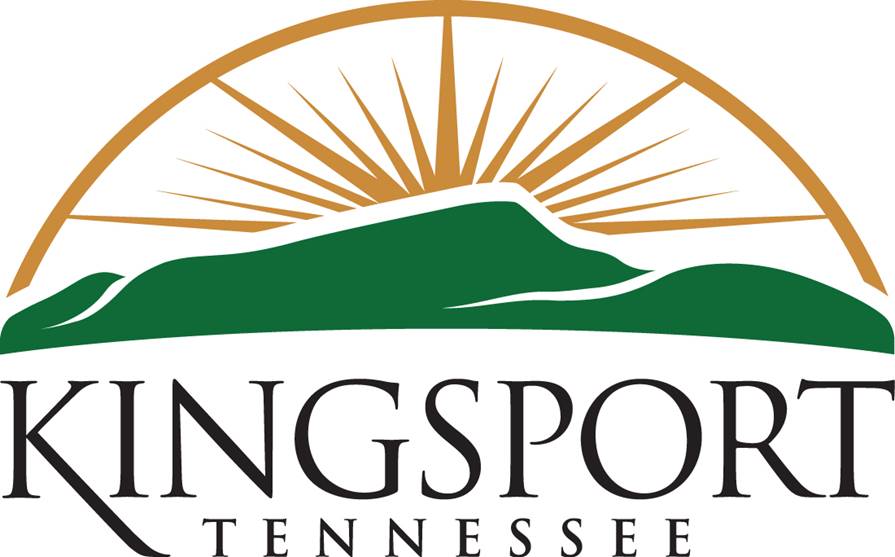 Kingsport Downtown Façade Grant Program
The City of Kingsport has specially developed a grant program to encourage the revitalization of building façade and to improve the aesthetics of the City's Central Business District with grant assistance the Kingsport Economic Development Board (KEDB). Grant funds up to $5,000 per façade (up to $10,000 for a corner building may be granted and requires a dollar for dollar match. Grant award amounts are determined at the discretion of the Grant Façade Committee and the KEDB. Call 423-392-8813 to request an application. Also ask about the Kingsport Downtown Redevelopment Grant Program (up to $20,000).
Kingsport Housing and Redevelopment Authority (KHRA) Tax Increment Financing (TIF)

TIF uses net new tax revenues generated by a redevelopment project to help finance a project. Property value after redevelopment (x) tax rate (-) property value before redevelopment (x) tax rate (=) Amount Available for Redevelopment. Tax increment can only be generated by the increased taxes resulting from private redevelopment on land in a redevelopment on land in a redevelopment district. KHRA pays debt service on loan from TIF. (Include link to TIF Calculator). For more information, please contact KHRA.
Federal Government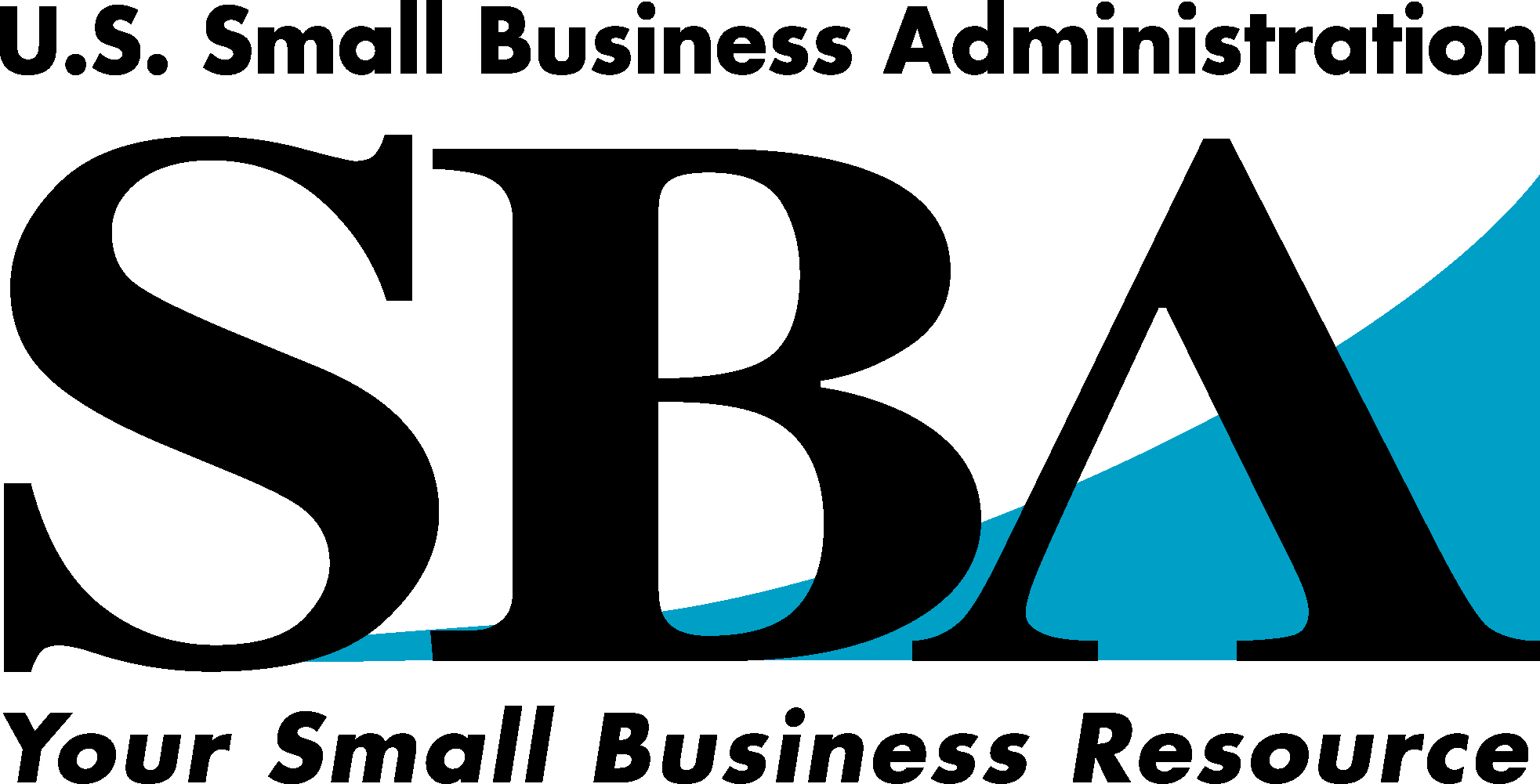 Most small businesses rely on lenders to provide the capital they need to either open a business or to finance capital improvements. Without loans, many small business owners would be unable to realize their dreams of opening a business or expanding their operations.
The U.S. Small Business Administration (SBA) does not loan money directly to small business owners, but plays an important role for people who want to finance or grow their business. When you apply for a SBA-backed loan at your local bank or credit union, you are asking SBA to provide a guarantee that you will repay your loan as promised.
SBA offers a variety of loan programs for very specifc purposes lised in the three categories below.
7(a) Loan Program

Includes financial help for businesses with special requirements. For example, funds are available for loans to businesses that handle exports to foreign countries, businesses that operate in rural areas, and for other very specific purposes.

Microloan Program

The Microloan Program provides small, short-term loans to small business concerns and certain types of not-for-profit child-care centers. The SBA makes funds available to specially designated intermediary lenders, which are nonprofit community-based organizations with experience in lending as well as management and technical assistance. These intermediaries make loans to eligible borrowers. The maximum loan amount is $50,000, but the average microloan is about $13,000.

CDC/504 Loan Program

This program is a long-term financing tool, designed to encourage economic development within a community. The 504 Program accomplishes this by providing small businesses with long-term, fixed-rate financing to acquire major fixed assets for expansion or modernization.
Find Small Business Loans with SBA's Loans and Grants Search Tool.
Non-Traditional Lenders

Pathway provides access to capital for small and disadvantaged businesses in the southeast.

Targeted Companies:
• Early stage companies ready to crossover to expansion stage
• Expansion stage companies needing capital for accelerated growth
• Companies with inconsistent growth and profitability
• Companies with good ideas and strong management that do not have access to traditional financing sources
• Entrepreneur with many years of experience in an industry
• Growing companies with limited working capital or historically under-capitalized revenues from $50M to $5MM
• Strong CEO and management team
• Compelling business characteristics and attractive growth prospects
• Opportunity to generate cash flow quickly
• Recurring revenue and good earnings visibility and potential
• Potential for diversified customer base, markets and industries served
• Well defined niche businesses with defensible market positions
• Preferred industries include: Business Services, Technology Based, Government
• Contracting, Software, and Specialized Manufacturing
Types of lending typically NOT considered, but will review on a case-by-case basis:
• Retail Clothing
• Restaurants
• Speculative real estate
• Start-up businesses where the principal has no prior industry experience
• Businesses that primarily sell alcohol and cigarettes
• Businesses that will re-lend the money to others
• Refinancing of existing debt
• Financing of franchise fees
• Non-profit organizations
• Transportation and Warehousing (Trucking Companies)