This Month
Woman-Owned Wednesday
March 22, 2017 • 5:30 PM
​Storybrook Farm B&B
695 N Cherokee St • Jonesborough, TN 37659
This month is hosted by Storybrook Farm B&B and Events, winner of WeddingWire Couples' Choice Awards 2016 and 2017.
Special Instructions for This Month*
The case study for this month's event is posted in the Facebook Group, which you are encouraged to join (search for WOW Women of Worth Tri-Cities Tennessee). For the March meeting we will be focusing on cultivating the right customers. Read the case study to learn more about selecting which customer segments to serve, prioritization of key customers, customizing your products, communicating to various segments, and building a customer pipeline. Also, this month is BOGO (Buy One Get One) FREE! We want you to bring a guest for free—another lady who is a customer or prospect. The group exercise will revolve around getting to know your customer better. When you RSVP this month, provide the name of your FREE guest in the area that says: "Add additional note to merchant." If you have any questions about how this will work or other question, don't hesitate to give us a call at 423-392-8811.
We look forward to networking with you.
If you are bringing a guest for free as part of this month's BOGO (Buy One Get One) FREE promotion, please include her name in the optional "note to merchant" field. Kindly RSVP prior to the event.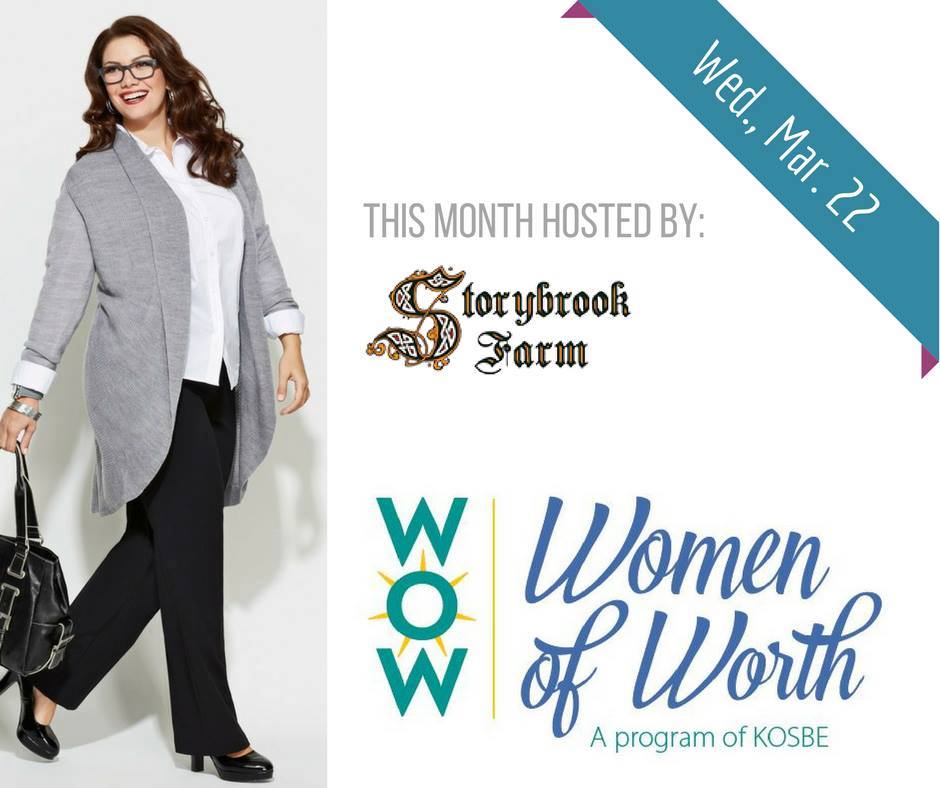 See our Calendar of Events for other events, training and activities you may be interested in, to help you grow your business.
---
Woman-Owned Business Registry
Here is our list, with links totheir websites, offemale-owned businessesto supportin the Tri-Cities area. If you own astore, restaurant, bakery, health center, yoga studio, magazine, marketing company, photography studio, e-commerce web site, consultancy, accounting business, construction-related company, or various other small enterprise, join our network and get your woman-owned business listed here.
Angela Baker, VIP SEEN Tri-Cities Magazine
​Kaye Ball, Brushstrokes N' More
Brenda Barnicki, Bellafina Chocolates
Barbara Diers, The Art of Fine Sewing
Chelsie Gregory, Rae Design
Norma Henderson, Avocado Tree
Deanna L. Irick, Pure Romance
​BJ Jolley, BJ Jolley Fitness
Mary Quinn, Arbonne
Laura Showers, SippaSanity Tea & Events
Lucinda Treadway, Lucinda Anna Fitness
Diane Vogt, Storybrook Farm B & B and Events
Sandy Willis, Reveal the Real You
Anna M. Davis, Phantom Entertainment
Mironda J. White, M.J White & Associates
Trida LaHair, Chef's Pizzeria
Angie Hyche, Shipshape Solutions
Keta Hawley, Turquoise Boutique
Meredith Sieber, The Southern Jewel
Pam Corrigan, GAAM Wealth Advisors, Inc.
​Wanda Hall, Primary Residential Mortgage, Inc.
---
Information Island
---
We Are Social Follow Us

KOSBE has established a Facebook support group for participants: WOW Women of Worth Tri-Cities Tennessee.