GrowthWheel®
Grow your business through strategic actions...make decisions...identify obstacles...take actions.
We can provide you with reliable direction on just about anything from the formation of your new business, to management, to expansion, to financing, to day-to-day operation, to business processes, to employee issues and marketing—in all industries and stages of the business life cycle.
The Kingsport Office of Small Business Development and Entrepreneurship (KOSBE) and the Small Business Development Center ETSU Kingsport Affiliate Office have introduced a new expanded GrowthWheel® program for 2016, to help small businesses grow and create new jobs.
GrowthWheel® is a new business tool for decision making. It offers small business owners and entrepreneurs a way to view their business holistically, get focused, set an agenda, and take definitive steps to grow.
Before small business owners can participate in a GrowthWheel WorkGroup®, they must attend the GrowthWheel® Introduction, which is a two-hour primer, in which attendees will complete an individual GrowthWheel® 360° Screening for their business. The screening will help business owners identify areas where they are doing well, as well as decide what focus areas they need to address. Participants also need to complete a one-hour one-on-one coaching session before they can join a GrowthWheel WorkGroup®.
GrowthWheel® WorkGroups will be offered to participant's year round, enabling them to complete the entire program in one year if they wish—or they can take as much time as they need. GrowthWheel® WorkGroups will be offered twice a week on Tuesdays at 5:30 PM -7:30 PM, and Thursdays at 9:00 AM-11:00 AM. Each week will focus on a single GrowthWheel® focus area. By offering the same material twice a week, participants may choose the topic(s) and time slot(s) that works best for their schedule. The program is designed to allow business owners to join a WorkGroup when it's most convenient for them; they do not have to partake in topics they are not interested in or are not a priority.
The cost of the program is $250 per participant, which includes a basic toolbox containing 100 worksheets—five for each of the 20 GrowthWheel® focus areas. Participants can choose to make a one-time payment, or choose a payment schedule with a deposit of $100 plus three additional payments of $50. For more information, contact Katie Prendergast at (423) 392-8825, or email: kprendergast@tsbdc.org. For a schedule of upcoming GrowthWheelactivities, visit kosbe.org/events
What We Love About GrowthWheel
KOSBE Executive Director, Aundrea Wilcox, says "What I love about GrowthWheel® is that it is not a business plan-writing workshop. It's not a workshop for that matter. It's unlike any other training initiative that we have offered before. GrowthWheel® truly puts the business owner in the driver's seat. This is not your usual talking head small business course. When they are part of a GrowthWheel® WorkGroup, they are working on their business, not just talking about it. This is business owners choosing to set aside two hours of their business day once a week (or less frequently) and actually working on something specific, whether that be a marketing calendar and budget, company financials, sales call planning, a new employee job description, or a business flowchart. I highly recommend GrowthWheel® for existing businesses that want to grow, but feel stuck. If you've been in business for at least a year or two, but you haven't reached one million dollars in sales—this could be the program that finally gets you there. If you are a well-established existing business and you want financial growth, volume growth, market growth, quality growth, product growth, network growth, or income growth—we can help you get the things done that need to get done."
What Our Clients Are Saying
KOSBE's initial launch of the GrowthWheel® training program was made possible in part by the Appalachian Power Economic Development Growth Enhancement (EDGE) Grant.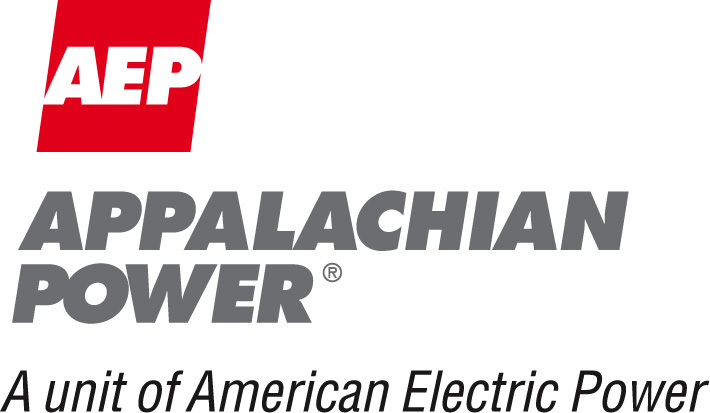 Become a GrowthWheel® client yourself by clicking on this link!