CALL FOR ENTRIES ... DEADLINE AUGUST 31ST
If you have questions about the KOSBE Awards or need help completing your application, feel free to contact any KOSBE Advisory Council Member (most can be found on LinkedInvery easily).
Chairman Wes Argabrite — Bank of Tennessee • Paul Montgomery — Kingsport BMA • Chair-Elect David Douthat — Douthat Insurance • Tara Burns — Branded • Ted Fields — Powell Valley National Bank • Cari Parker — Retired Eastman • Amanda Hudson — Truist • Adam Rosenbalm — Good Batch Mama • Savanna McDavid — The Salt Oasis Kingsport • Jamie Jackson — JamiEvents• Derika Vidale — Eastman
---
AWARD CATEGORIES
Staying Power Award — celebrating a long-term, substantiated history of business success.
New Business Excellence Award - celebrating an exceptional business operating for less than three years.
Gazelle Award — celebrating exceptional business growth in the last two years.
Ernie Rumsby Award for Veteran-Owned Business Excellence — celebrating a stand-out Veteran owned business.
Innovation Award — celebrating innovation in any area of business, including but not limited to new products or services, use of new technologies and use of social media.
Community Impact Award — celebrating exceptional contributions by the business to the community.
Customer Service Excellence Award — celebrating a business for exceptional customer service.
---
OFFICIAL RULES
(click image to expand)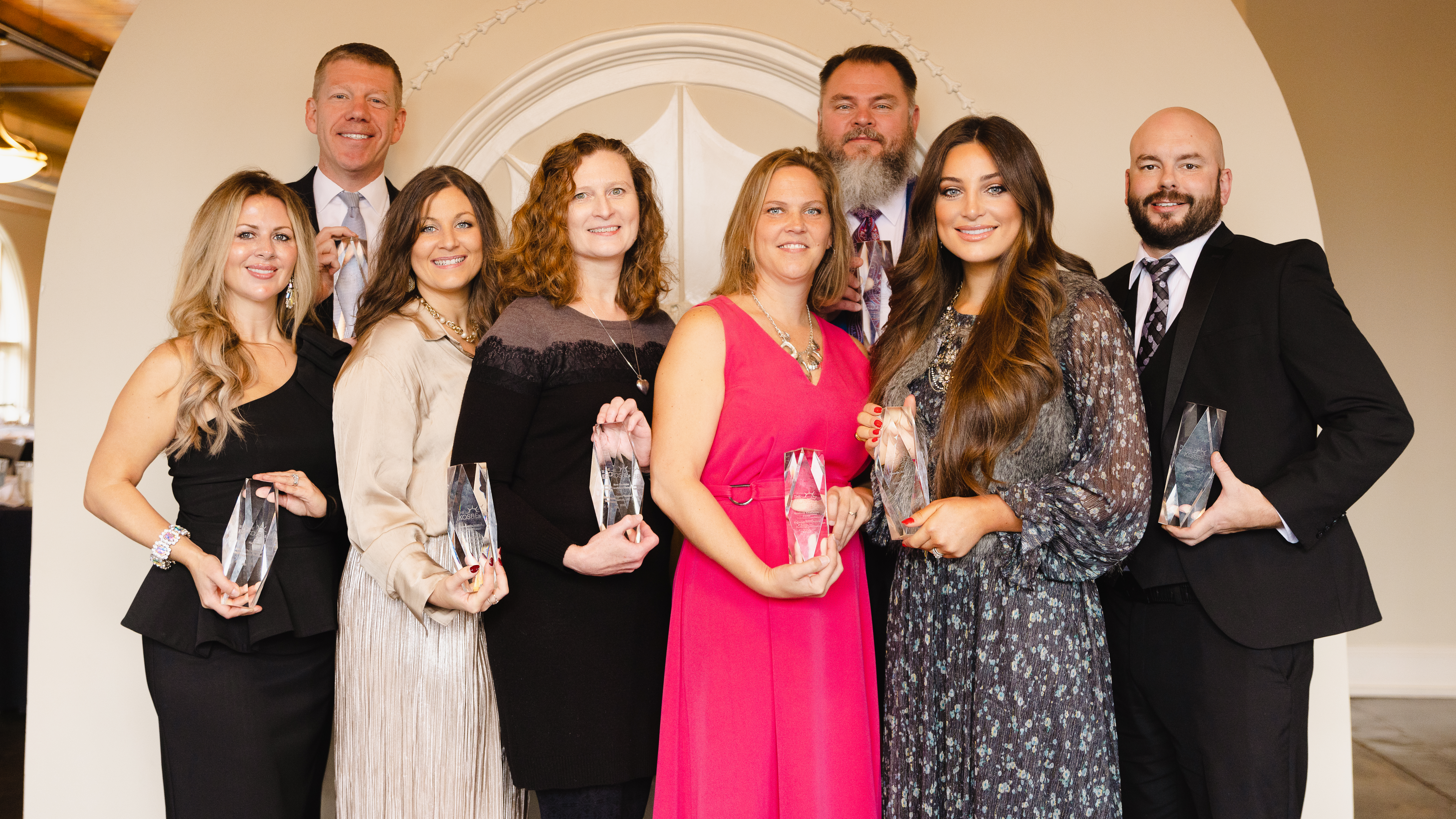 2022 KOSBE Awards
And the winners are...
---
Thank You To Our Prize Package Providers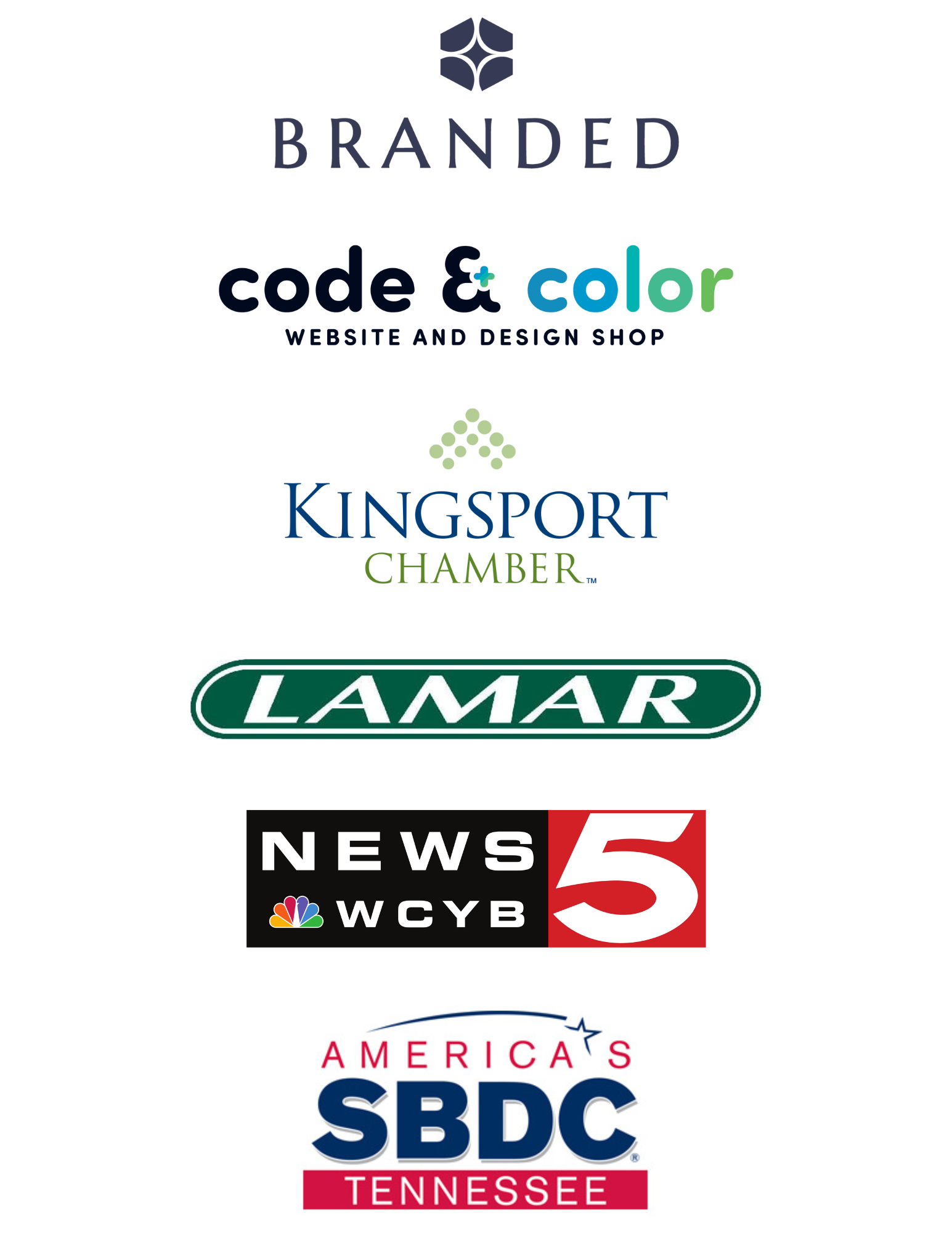 ---
EVENT SPONSORS

---